The Stern Center Party & Celebration Venue
About us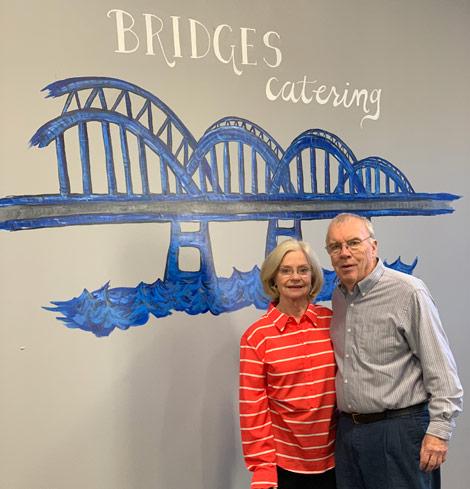 BILL HEALY SR.
Owner
Bill is a life-long Rock Island resident who has been in the service industry for over 45 years. Bill is an Alleman graduate and served in the National Guard. He started in the hotel industry and has owned Merlin's Restaurant, Duffy's, Benders and Bridges Catering. Along with this, Bill was an IHSA official for over 30 years refereeing high school football in Western Illinois. Bill has been married to his wife Evelyn for over 40 years. Evelyn has also been instumental in running the family business. They have one son, Bill.

"There have been many changes and trends in the food industry over my 45 years. The one thing that has remained constant is to treat your customers with great respect and to provide an excellent quality product with exceptional service."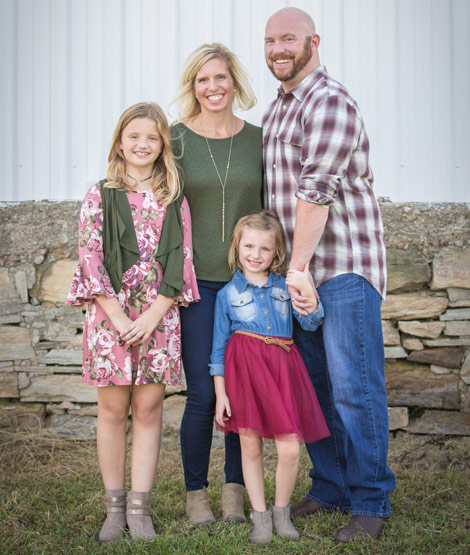 BILL HEALY JR.
Owner
Bill is an Alleman graduate and attended St. Ambrose University where he completed his undergraduate and MBA while playing baseball. After residing in Alabama and Tennessee for 11 years, Bill and his family moved back to Rock Island to join the family business. Bill is married to Debbie and they have two beautiful daughters, Harper and Hadley.

"I enjoy getting to meet so many fantastic people and share in their wonderful events. Being able to see a function take place from start to finish and getting to watch people's dreams and visions come true is truly what makes this business great."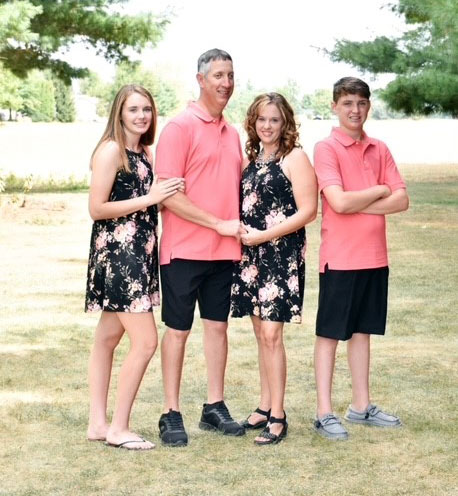 Kerri Van Kampen
Events Coordinator
Kerri joined our team in August 2019, accepting the position of Event Coordinator for The Stern Center. She brings with her seven years of experience catering with Bridges. In this short amount of time in the field she was able to achieve the position of the lead caterer.
In doing so, Kerri has found a passion for working and organizing events. She is able to accommodate and manage various styles of the client's needs. Her drive and dedication to exceed the needs of her clients and make their vision her own has her very excited to take on this new role of Events Coordinator for The Stern Center. Kerri looks forward to working with each Bride to make their special day become magical and their dream come true.
When Kerri is not coordinating your special day, you can find her spending time at her children's sporting events, camping, crafting, or enjoying time with family and friends.